Shelby County confirms 122 new cases with positive rate spike
Shelby County reported 122 new COVID-19 cases Thursday, May 28, and an increase in the daily positive rate, according to Shelby County Health Department data. 
The positivity rate of 1,419 new tests reported was 8.6%, nearly two percentage points higher than the overall rate of 6.8%. 
Testing did increase by nearly 600 from Wednesday, when 821 tests were confirmed. 
Shelby County reported 4,703 coronavirus cases, 105 deaths and 3,271 recoveries as of Thursday. 
Three new deaths from the virus were reported Thursday. The day before was the single highest to date with eight deaths. 
A total of 69,208 coronavirus tests were administered in Shelby County with an overall positive rate of 6.8%. 
Statewide, Tennessee confirmed 21,306 coronavirus cases, 353 deaths and 13,916 recoveries, according to health department data.
A total of 409,630 COVID-19 tests were reported in Tennessee with a positivity rate of 5.2%.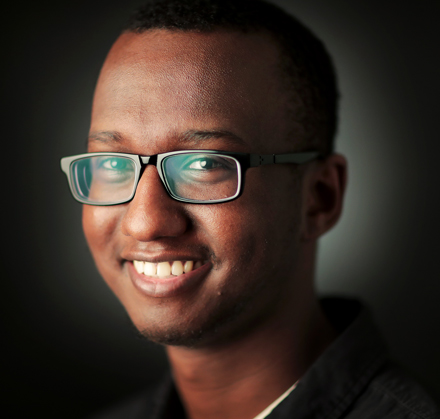 Omer Yusuf
Omer Yusuf covers Binghampton, Frayser, North Memphis and Raleigh for The Daily Memphian. Omer previously covered county government. He is also a former reporter at The Jackson Sun and a University of Memphis graduate.