State hits 400,000 coronavirus tests
Gov. Bill Lee said Thursday the state hit a "benchmark" by administering its 400,000th COVID-19 test across the state..
"That means 6% of our population has stepped forward and asked for a test and received one," Lee said during his press briefing.
In addition, the state has shipped 1.4 million pieces of personal protective equipment to first responders and healthcare workers in all 95 counties, the governor said.
The governor announced the return of live sports to Tennessee with plans for non-contact sports to be revived. Bristol Motor Speedway will hold the Food City 500 this weekend.
No fans will be allowed, "but it is live racing nonetheless. And I for one am excited about live sports again in Tennessee, especially NASCAR," the governor said.
A public-private partnership is being established to allow front-line workers to call a hotline to talk about mental health problems caused by working in the COVID-19 world. People can call 888-642-7886.
Labor and Workforce Development Commissioner Jeff McCord reported the state is at 14.7% unemployment, which mirrors the national average. All 95 counties saw unemployment go up in April. Only three counties saw rates less than $10%, and Sevier County where Dollywood is located experienced a 29% increase in unemployment, he said.
Responding to questions from reporters, Gov. Lee said the death of George Floyd in Wisconsin is "horrific" and "heartbreaking." "I think the officers involved should be brought to justice for the loss of that life." He said he spoke with legislative leaders and law enforcement Thursday about the matter and called the incident part of a troubling trend nationwide. "Police brutality is not law enforcement," he said.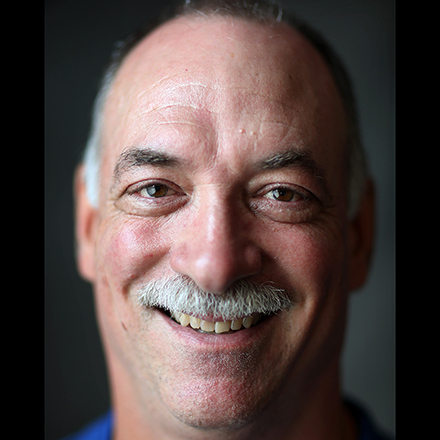 Sam Stockard
Sam Stockard is a Nashville-based reporter with more than 30 years of journalism experience as a writer, editor and columnist covering the state Legislature and Tennessee politics for The Daily Memphian.
---