Shelby County confirms 90 new cases as testing drops
The Shelby County Health Department confirmed 90 new COVID-19 cases Friday, May 29, as testing numbers dropped off, according to the latest data.
A total of 1,019 new test results were reported Friday, 400 less than Thursday. The daily positive rate of 8.8% means the daily rate has increased for five consecutive days, even though the overall rate of 6.8% remains stabilized.
Shelby County confirmed 4,793 coronavirus cases, 108 deaths and 3,378 recoveries as of Friday, according to the health department. The total number of tests reported in Shelby County is 70,227 with a positive rate of 6.8%.
Another three deaths were reported due to the virus Friday. This follows three fatalities confirmed Thursday and eight on Wednesday.
In Tennessee, state health department shows 21,679 coronavirus cases, 356 deaths and 14,632 recoveries as of Thursday. The state releases its latest data at 2 p.m. each day.
A total of 415,989 tests were administered statewide with a positivity rate of 5.2%.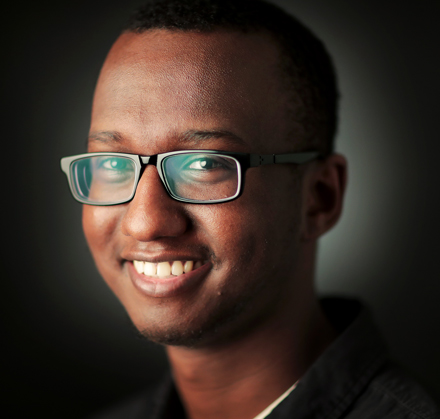 Omer Yusuf
Omer Yusuf covers Bartlett and North Memphis neighborhoods for The Daily Memphian. He also analyzes COVID-19 data each week. Omer is a former Jackson Sun reporter and University of Memphis graduate.