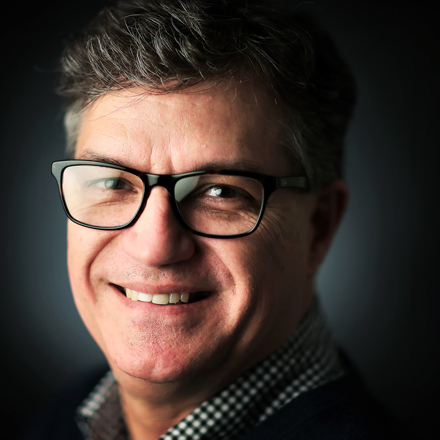 Marc Perrusquia
Marc Perrusquia is the director of the Institute for Public Service Reporting at the University of Memphis, where graduate students learn investigative and explanatory journalism skills working alongside professionals. He has won numerous state and national awards for government watchdog, social justice and political reporting. Follow the Institute on Facebook or Twitter @psr_memphis.
Mayor vows to fight police brutality, but city blocks records
Strickland promises reforms to MPD, but activists skeptical
As Mayor Jim Strickland vows to 'fix' police brutality against African American citizens, his staff puts up roadblocks to accessing records.
---