Memphis Redbirds finish 'magical' season with resounding victory in Triple-A title game
The Memphis Redbirds were leading the Durham Bulls 8-0 in the fifth inning of the Gildan Triple-A National Championship Game Tuesday night when NBC Sports Network took a moment to interview John Mozeliak, the St. Louis Cardinals president of baseball operations.
Mozeliak told a national audience how Redbirds manager Stubby Clapp had been important to Memphis since he was a player, that he had basically created his own "brand" when AutoZone Park opened in 2000. Mozeliak went on to say the Cardinals had made note of Clapp's work as a minor league coach with Toronto when they tabbed him to lead the Redbirds before the 2017 season.
"Obviously," Mozeliak said, "the last couple of years have been pretty magical."
Like last year, the Redbirds won the Pacific Coast League title and Clapp was named PCL Manager of the Year. But this time they walked off the field for the final time with a victory, thumping Durham 14-4 in the winner-take-all Triple-A National Championship Game at Huntington Park in Columbus, Ohio.
"Not many people get to say they ended the season with a win," said Kevin Herget, who made the start on the mound for Memphis and got the victory, allowing two earned runs in 5.1 innings while scattering five hits, striking out four and not walking a batter. "It feels great because we were in this game last year."
Redbirds owner Peter B. Freund presented Clapp with the Triple-A championship trophy, saying the award wasn't just for the team, but "for the city of Memphis."
The International League champion Bulls had defeated Memphis 5-3 in 2017 and also in the 2009 Triple-A title game. But Tuesday night, the Bulls never stood a chance. The Redbirds came out hot and never really cooled down.
"It just feels awesome," Clapp told the Daily Memphian. "I'm so happy for them.
"All the roster changes, guys going from part-time players to full-time players, bouncing back and forth. … They were ready to swing the bats tonight, got good pitches, and they didn't miss."
Memphis collected 17 hits, seven of them going for extra-bases. They got to work early with two runs in the first inning on four hits. They kept hitting, adding three runs in the third, three in the fourth, two in the sixth and four in the eighth.
Designated hitter Alex Mejia had a perfect night, going 5-fo-5 with four singles and a double and five RBI and three runs scored and picked up the game's MVP award.
Center fielder Lane Thomas only lacked a double from hitting for the cycle and drove in five runs and scored twice. Cleanup hitter Randy Arozarena had two doubles among his three hits with two RBI and two runs scored. And leadoff man Tommy Edman had a double to maintain his streak of having at least one hit in all nine postseason games.
Herget, Edman and shortstop Wilfredo Tovar were the only players with the Redbirds for the Triple-A title game last season and again this season.
During the course of the 2018 season, 66 different players suited up for the Redbirds and there were 221 total transactions with 18 players getting time in St. Louis. The Redbirds won 83 games during the regular season and reached 90 victories with their seven postseason wins.
"The big thing about this journey is all the turnover we had," said Herget. "Guys came in and performed at the same level as the guys we had before."
With big-league rosters having expanded on September 1, it's possible that one or more Redbirds will join the Cardinals for the rest of the regular season. Pitchers Giovanny Gallegos and Connor Greene, infielder Edmundo Sosa and outfielder Justin Williams are already on the Cardinals' 40-man.
The season now done, Clapp will head to St. Louis for a few days of meetings and then get about a week or so at home before going to Arizona. Clapp will manage an Arizona Fall League club that includes prospects from the Cardinals and several other MLB teams.
Could an Arizona Fall League title be in the offing?
"I'm not going to lose," Clapp said.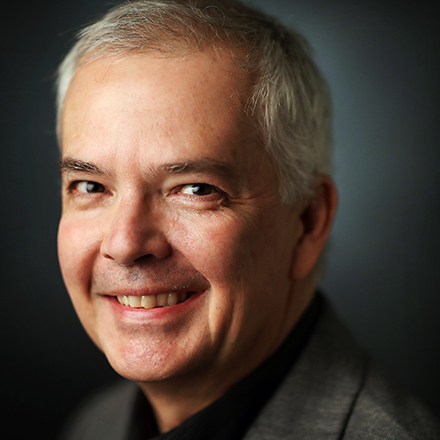 Don Wade
Don Wade has covered Memphis sports since 1998, voted on Baseball's Hall of Fame and the Heisman Trophy, and remains stunned his Kansas City Royals won a second World Series in his lifetime.
---