Norvell's name again popular in a possible replacement for growing coaching vacancies
The coaching carousel is spinning, and for the second straight year Memphis fans are watching and wondering if Mike Norvell could head elsewhere.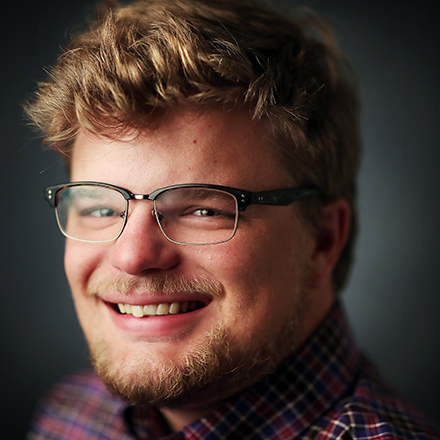 Jonah Jordan
Jonah Jordan was born and raised in Memphis, graduated from the University of Memphis and has covered the Memphis Tigers for three years. When he's not writing, he enjoys golfing and eating barbecue.
---