High jobless rate persists in Memphis
Nearly one in four Memphis area workers filed for unemployment benefits at some point since March 15, data shows. As businesses reopened double-digit unemployment rates continued in May.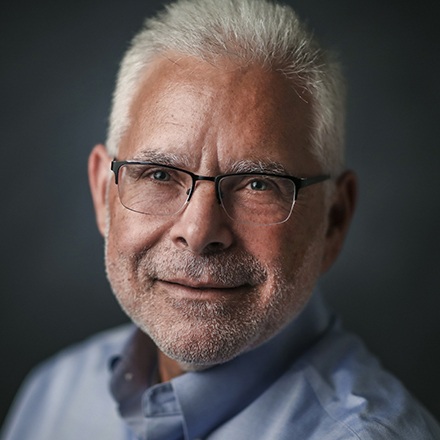 Wayne Risher
Business news reporter, 43-year veteran of print journalism, 35-year resident of Memphis, University of Georgia alumnus and proud father and spouse of University of Memphis graduates.
---