Nonprofit leaders press demands for change in policing and priorities
The coalition of 150 local nonprofits issued a call for change two weeks ago. But they say they have seen little indication of movement and will continue to press their demands.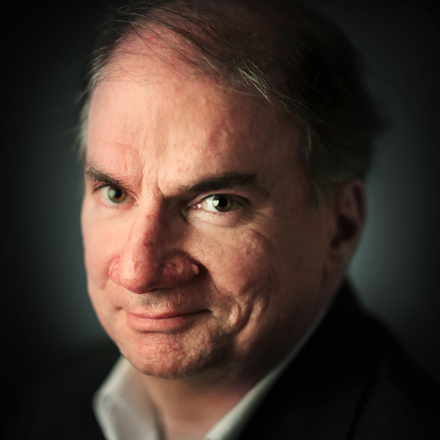 Bill Dries
Bill Dries covers city government and politics. He is a native Memphian and has been a reporter for more than 40 years.
---