Bicentennial Memphis makes Frommer's list of 19 places to visit in 2019
Memphis is one of Frommer's travel guide's "Best Places to Go in 2019" on the strength of the city's 200th anniversary celebration next year, Memphis Tourism announced Wednesday.
Frommer's, which provides travel information through guidebooks and Frommers.com, put Memphis on the list of destinations marking major milestones, opening key new attractions or emerging as tourism hotspots.
Hollywood, New York state, Olympic National Park and Sequim, Washington, are other U.S. destinations among the 19 locations.
Frommer's mentions the Memphis in May International Festival, an expanded Graceland, the National Civil Rights Museum, Memphis Music Hall of Fame, Blues Hall of Fame, Big River Crossing, Bass Pro Shops at The Pyramid, bike sharing, the Hernando DeSoto Bridge's new Mighty Lights and Old Dominick Distillery.
"In 2019, the birthplace of rock 'n' roll is throwing itself a 200th birthday shindig with concerts and historical exhibits throughout the year," Frommer's says.
"We couldn't be happier to receive this prestigious designation as we head into 2019," Memphis Mayor Jim Strickland said in a news release from Memphis Tourism, the former Memphis Convention & Visitors Bureau.
"We have so much momentum in our city, and this is further confirmation that all our hard work is paying off," Strickland said. "Next year, Memphis celebrates 200 years as a city. What better way to kick off the party."
Frommer's editorial director Pauline Frommer said, "One of the best parties in the world will take place in Memphis in 2019. This is the birthplace of rock and roll and the Memphis sound extends to blues and soul. Music from this city has truly changed the world and continues to influence the sound of today's music artists.
"As Memphis turns 200 during its bicentennial year, this is the perfect time to explore a city rich in music, history and culture, in addition to a flavorful culinary scene that offers more than just the Memphis style BBQ that the city is already known for around the world," Frommer added.
The recognition underscores the importance of the local tourism and hospitality industry, which generated $3.5 billion in 2017, Memphis Tourism said.
President and chief executive Kevin Kane said, "Tourism is an economic development engine and job creator for our community. This great honor is because of, and shared by, each and every one of the 40,000-plus tourism and hospitality employees across our city and county.
"Last year we welcomed a record 11.7 million visitors to our destination, which had an economic impact of over $3 billion on our local economy," Kane said. "As we kick off our bicentennial year, we look forward to welcoming the world to our city. Memphis is more than just a destination. It is authentic, it is an experience."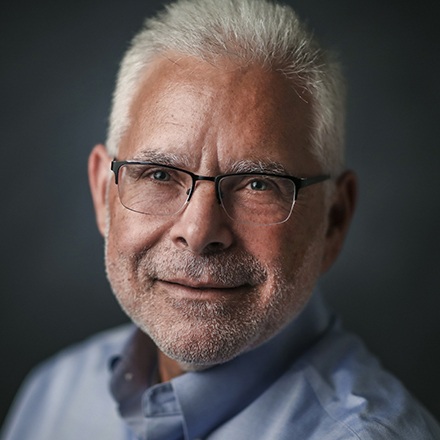 Wayne Risher
Business news reporter, 42-year veteran of print journalism, 34-year resident of Memphis, University of Georgia alumnus and proud father and spouse of University of Memphis graduates.
---