Shelby County sees positive COVID-19 cases rise
The Shelby County Health Department confirmed 316 new cases of COVID-19 in a Saturday morning release.
Additionally, two more people in the county have died from complications of the virus, bringing the total of related deaths to 235.
On Saturday, the Health Department reported 1,992 new tests, with a 15.9% positivity.
The total number of positive cases in Shelby County is now 15,994. With a total of 170,246 tests performed, the county now has a total positivity rate of 9.3%.
The most recent hospital-use numbers released by the SCHD, composed of data from the Tennessee Healthcare Resource Tracking System, are from Thursday, July 16.
---
---
As of 5 p.m. Thursday, 90% of acute care beds and 91% of ICU beds were being used.
In acute care facilities, 228 people were positive for COVID-19, with 96 patients remaining under investigation for the virus.
In the ICU, 126 people were COVID-19 positive, and 26 patients were still under investigation.
---
---
The tracking data reflects regional hospitals, covering: Shelby, Tipton and Lauderdale counties in Tennessee; Crittenden County in Arkansas; and DeSoto County in Mississippi.
Of the total 15,994 confirmed cases in Shelby County, 10,761 people have recovered from COVID-19. The SCHD has identified 4,998 people who are currently living with the novel coronavirus.
Contact tracing investigations have led the SCHD to identify 17,191 contacts. There are currently 7,175 contacts in quarantine.
Correction: Originally stated at 11%, the positivity of new tests is 15.9%.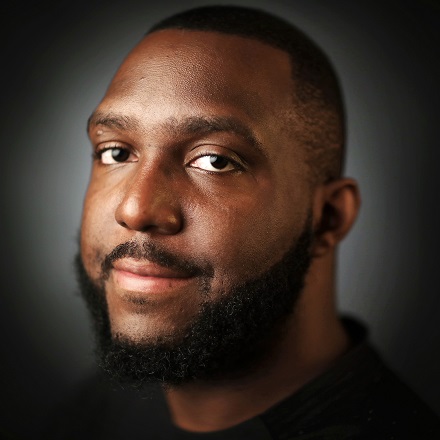 Jared Boyd
Jared Boyd is program manager for WYXR 91.7 FM. 
---