Jobs center moves to Midtown
Workforce Investment Network is moving its central employment center from Downtown to Midtown, at 155 Angelus.
The office space — under Planet Fitness in the Center City shopping center in front of Home Depot – is where Ticketmaster once sold concert tickets.
The public jobs agency helps residents prepare for and find a job.
The Workforce Investment Network on Thursday placed an "American Job Center" banner over the space where construction crews are putting the finishing touches on the renovation.
The employment service is moving its core-city site at 480 Beale to 11,685 square feet at the Midtown shopping center located between Poplar and Madison.
The Workforce Investment Network has three satellite offices: 4240 Hickory Hill, 3040 Walnut Grove and 121 W. Court Square in Somerville.
The move has been taking place Thursday and Friday, and the new office will open Tuesday, Dec. 4. But a "mobile job coach'' will remain at 480 Beale daily through Monday, Dec. 3, to offer services to clients.
The new lease at Center City shopping center brings the occupancy there to 100 percent, said Brian Califf of NAI Saig Co. Saig's Califf and Elliot Embry are leasing agents for the building owner, Poplar-Avalon Retail Center LLC.
Besides Planet Fitness, other businesses there are Subway, Dang IT Repair, Sprint, Village Mart, Family Dollar, Wimpy's Burgers and Fries, Payless ShoeSource, Checks Cashed and Rainbow.
"The new tenant is occupying close to 12,000 square feet of space on a long-term lease,'' Califf said. "We are in the final stages of completing their build-out of the office space.
"We are excited to have WIN as our tenant, and feel the location is well suited to their needs with easy access to all parts of the city for their clients,'' Califf said.
WIN had moved in 2013 into the 25,000-square-foot space at 480 Beale, a former military entrance processing station. The building housed not only the jobs center, but WIN's administrative staff. The agency's executives have since moved to the Falls Building at 22 N. Front St.
The Workforce Investment Network is federally funded but locally run.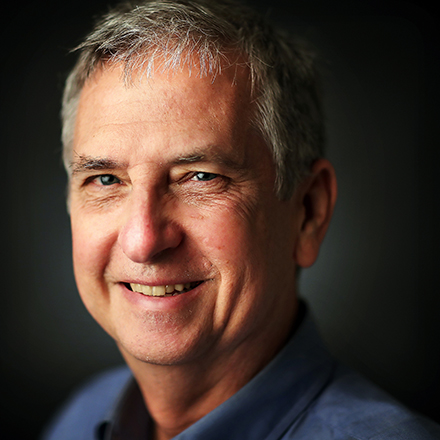 Tom Bailey
Tom Bailey covers business news for The Daily Memphian. A Tupelo, Mississippi, native, he graduated from Mississippi State University. He's worked in journalism for 40 years and has lived in Midtown for 36 years.
---