Protest ends peacefully in Overton Square after brief escalation
An officer's car was surrounded between Cooper-Young and Overton Square when protesters attempted to block traffic. After the brief encounter deescalated, officers directed motorists around the crowd, aiding the demonstration to a peaceful end.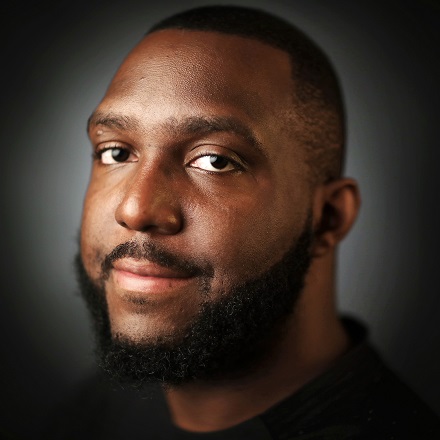 Jared Boyd
Jared Boyd is program manager for WYXR 91.7 FM. 
---