Business
Coronavirus: 7-day case average trending in right direction
Since the beginning of the COVID-19 pandemic, Shelby County has reported 22,317 coronavirus cases, including 17,266 recoveries and 293 deaths, the Shelby County Health Department reported Wednesday, Aug. 5. There are 4,758 active cases in the area right now. 
On Wednesday, the Health Department reported 197 new coronavirus cases from 1,040 tests. Seven new deaths were reported.
The new case data continues a downward trend of the seven-day moving average, which was at 425 new cases a day on July 29 and was down to 323 on Aug. 2. 
Given current capacity, the area has 38 ICU beds and 167 acute care beds available at local hospitals, according to the state's Healthcare Resource Tracking System.
More than 210,000 coronavirus tests have been administered in Shelby County.
The Tennessee Department of Health releases statewide coronavirus figures at 2 p.m. daily.
As of Tuesday, August 4, the agency reported 112,441 coronavirus cases including 1,117 deaths, 4,900 hospitalizations and 73,259 recoveries.
In Tennessee, 1.6 million coronavirus tests have been administered.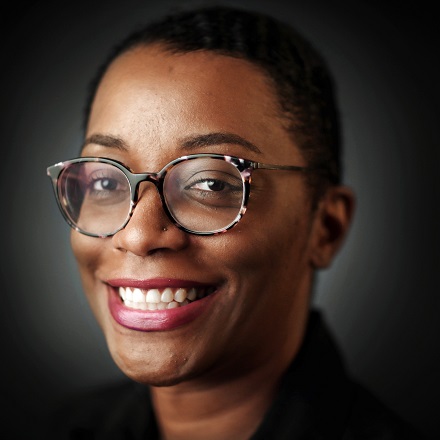 Elle Perry
The Memphis native and two-time University of Memphis graduate has written for publications including The Memphis Business Journal, Memphis Flyer and High Ground News, and previously served as coordinator of The Teen Appeal.
---