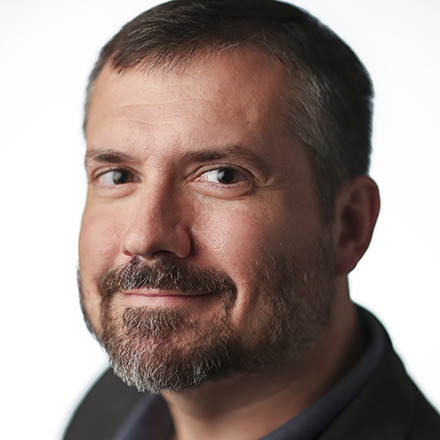 Lance Wiedower
Lance Wiedower is a longtime Memphis-based journalist with a passion to see and experience the world. You can read more about his travels at www.tripsbylance.com.
The Daily Traveler: Christmas gift list for travelers
This isn't one of those "best gifts for travelers" lists found on every travel site this time of year. In fact, I find little use for those lists, in part because I'm a simple traveler.
---