Metro
New coronavirus cases reported highest in more than a month
The almost 300 new coronavirus cases the Shelby County Health Department reported on Thursday, Sept. 17, is the highest number in more than a month. On Aug. 9, the Health Department reported 337 new coronavirus cases.
In addition to today's 293 new coronavirus cases, the Health Department also reported five new related deaths on Thursday. The reported total for Shelby County is now 29,797 coronavirus cases, including 27,764 inactive cases/recoveries, 434 deaths and 1,599 active cases.


Things were a bit better on the hospitalization side, in terms of both the number of COVID-positive patients in the ICU and the percent of COVID-positive patients hospitalized. 
As of 5 p.m. Wednesday, there were 188 COVID-positive patients in area hospital beds, according to state data. Sixty-eight of those were in intensive care units. The day prior, the total number was 187 and the number in ICUs was 70.
Per the Tennessee Healthcare Resource Tracking System, 89% of area ICU and 90% of area acute care beds were in use.
About 18% of patients in area ICU beds were COVID-positive (68), down from 21% the day prior. No ICU patients were suspected of potentially having coronavirus.
About 7% of patients in area acute care beds were COVID-positive (120) or suspected of potentially having the virus (25), the same percentage as the day prior.
And 46 area ICU and 252 area acute care beds were available. 
The Tennessee Department of Health reports coronavirus statistics at 2 p.m. daily.
As of Wednesday, Sept. 16, the agency reported 177,087 coronavirus cases statewide, including 2,151 deaths, 791 current hospitalizations and 160,202 inactive cases/recoveries.
About 2.5 million coronavirus tests have been performed in Tennessee.
Editor's Note: The Daily Memphian is making our coronavirus coverage accessible to all readers — no subscription needed. Our journalists continue to work around the clock to provide you with the extensive coverage you need; if you can subscribe, please do.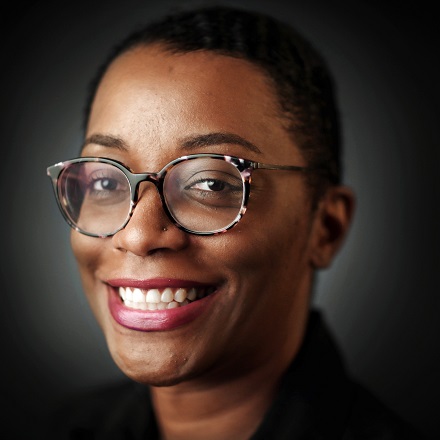 Elle Perry
Elle Perry is a reporter and digital producer. The Memphis native and two-time University of Memphis graduate has written for publications including The Memphis Business Journal, Memphis Flyer and High Ground News, and previously served as coordinator of The Teen Appeal.
---