FedEx, Walgreens roll out home delivery of prescriptions
FedEx and Walgreens said Thursday they're doubling down on their alliance by offering next-day prescription deliveries in selected U.S. markets.
For $4.99, a Walgreens customer can have a prescription delivered to their home by FedEx.
Same day deliveries are available in Dallas, Chicago, New York City, Gainesville, Miami, Tampa and Fort Lauderdale and will be expanded to more cities in 2019, Walgreens and FedEx said in a release.
The rollout of Walgreens Express follows the launch in early 2017 of a FedEx effort to put shipment pickup and dropoff locations in Walgreens across the country.
Memphis-based FedEx said in June that Walgreens stores were among nearly 11,000 retail locations nationwide participating in the FedEx OnSite program. It offers customers secure, supervised locations to pick up and drop off packages.
FedEx officials believe the retail network is "a key part of e-commerce deliveries in the future," according to Rajesh Subramaniam, executive vice president, chief marketing and communications officer for FedEx Corp.
The prescription delivery program couples Walgreens' 9,560-store U.S. network with FedEx's air and ground delivery network.
Walgreens Express sends a text notification when an eligible prescription is ready. Customers can preview the cost, prepay and choose between home delivery or in-store pickup at a dedicated checkout line.
"FedEx and Walgreens are empowering consumers to choose when and where they receive their orders," said Randy Scarborough, vice president of retail marketing, FedEx Services.
"Just as FedEx package pick-up and drop-off services at Walgreens locations provide customers with much-needed convenience, the ability to ship prescription medication directly from Walgreens to their homes offers valuable flexibility to best meet individual needs and schedules," Scarborough said.
The news release said some prescription benefit plans and insurance plans don't allow home delivery. It said most prescription orders will be available for home delivery by the next day. Orders must be received by 4 p.m. Monday-Friday.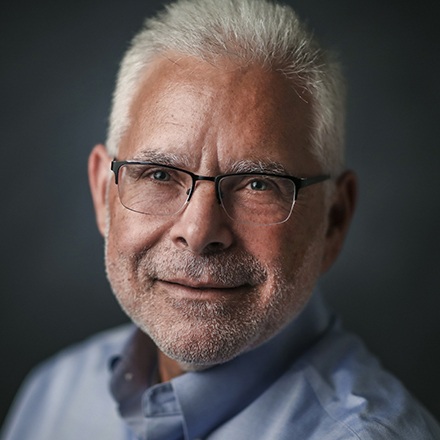 Wayne Risher
Business news reporter, 42-year veteran of print journalism, 34-year resident of Memphis, University of Georgia alumnus and proud father and spouse of University of Memphis graduates.
---