Construction nears for One Beale
The riverfront One Beale development should soon become a reality; a building permit application for the first phase was filed this week.
Construction is to start by February or March on The Landing Residences at One Beale, a mixed-use, seven-story building of 232 luxury apartments, 23,074 square feet of retail and office space, and a 464-space parking garage, developer Chance Carlisle, chief executive of the Carlisle Corp., said Thursday.
The permit for 1 Dr. Martin Luther King Jr. Ave. estimates Phase 1 construction alone will be $44 million, but the actual cost will be more, he said.
Within a month or two after Montgomery Martin starts building The Landing Residences at One Beale, construction is to start next door on the 227-room Hyatt Centric Hotel, estimated to cost $70 million to $75 million.
"Phase 1 and Phase 2 construction almost happen concurrently," Carlisle said. 
He estimates construction will take 20 months for The Landing Residences at One Beale, meaning it should open in late summer or early fall 2020.
The start of Phase 3, a proposed 300,000-square-foot, $125 million office tower, will be determined by its developer, Highwoods Properties Inc. Phase 4 will be the rehabilitation of the historic, adjacent Ellis buildings on Front Street, probably for a mix of uses including retail, Carlisle said.
The total One Beale site is 5.5 acres.
The apartments will range from 440 to 1,725 square feet. Carlisle plans to establish a website on which prospective renters can reserve a unit. Rents will range between $1,100 and $3,600 a month, with an average of $1,500 monthly, Carlisle said.
---
TOM BAILEY: One Beale: Apartments for Laptops & Lattes and the Urban Chic
---
In addition to the prime feature – river views and glass-rail balconies – amenities will include an infinity-edge pool and clubhouse atop the parking garage, state-of-the-art fitness center, pet spa, dog park, elevated courtyard and grilling station, Carlisle said.
Ceilings will be 10 feet tall and countertops will be quartz.
"This will be the first true high-end luxury apartment building in Memphis built at scale," he said.
Studio Architects of Atlanta is designing the project.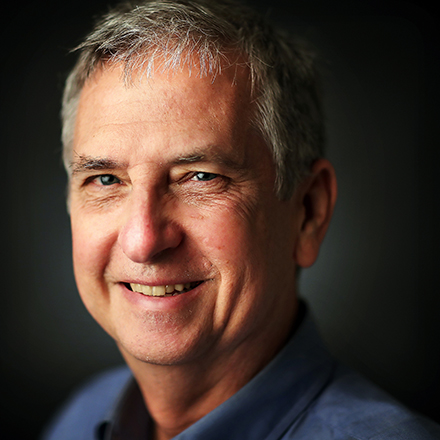 Tom Bailey
Tom Bailey covers business news for The Daily Memphian. A Tupelo, Mississippi, native, he graduated from Mississippi State University. He's worked in journalism for 40 years and has lived in Midtown for 36 years.
---