State water plan seeks to protect Memphis Sands Aquifer
The Memphis Sands Aquifer isn't in danger of drying up, but it remains in federal litigation, and Tennessee leaders say a long-term look at water needs statewide will help prepare for growth and updated systems. State officials say the aquifer produces the purest drinking water in the nation — 159 million gallons daily for public water supplies.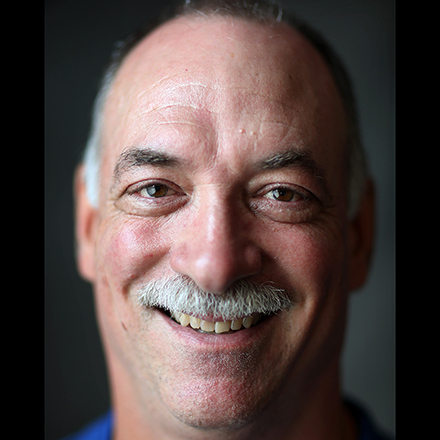 Sam Stockard
Sam Stockard is a Nashville-based reporter with more than 30 years of journalism experience as a writer, editor and columnist covering the state Legislature and Tennessee politics for The Daily Memphian.
---