'La Posada' features Opera Memphis singers, immigrant detention center replica
Since September, there has been a replica of a U.S. immigrant detention center cage at the Art Museum of the University of Memphis. And on Saturday, Opera Memphis singers and a pianist will perform in that custom-built structure.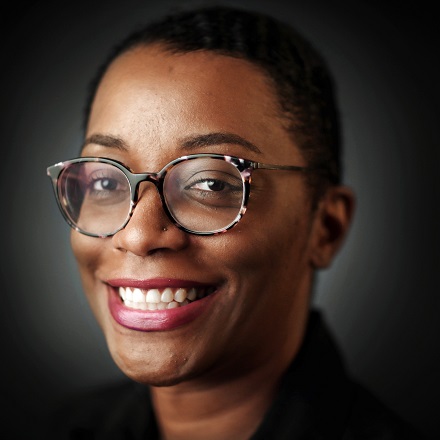 Elle Perry
Elle Perry is a reporter and digital producer. The Memphis native and two-time University of Memphis graduate has written for publications including The Memphis Business Journal, Memphis Flyer and High Ground News, and previously served as coordinator of The Teen Appeal.
---