Metro
Coronavirus: New Shelby County cases back up over 250
The Shelby County Health Department reported 258 new coronavirus cases and two related deaths on Tuesday, Oct. 6.
Shelby County's reported coronavirus total is now 32,306 cases, including 30,374 inactive cases/recoveries, 1,442 active cases and 490 deaths.
Tuesday's 258 cases come from 5,223 tests, giving the day a positivity rate of 4.9%.
The results are from tests given over several days and do not reflect an uptick in cases, said Director Alisa Haushalter. On Sept. 17, the area added 293 new cases and, on Sept. 21, it added 231, but all the other days since those have been lower, sometimes considerably so. 
There were also 174 COVID-positive patients in area hospitals, as of 5 p.m. Monday, per state data; 54 of those were in intensive care unit beds.
According to the Tennessee Healthcare Resource Tracking System, 87% of area ICU and 88% of area acute care beds were in use.
About 17% of area ICU patients were either COVID-positive (54) or suspected of having the coronavirus (7). About 6% of area acute care patients were either COVID-positive (120) or suspected of having the coronavirus (17). 
And 52 ICU and 297 acute care beds were available.
The Tennessee Department of Health reports statewide coronavirus figures at 2 p.m. daily.
As of Monday, Oct. 5, the agency reported 203,699 coronavirus cases, including 2,597 deaths, 815 current hospitalizations and 185,221 inactive cases/recoveries.
More than 3 million coronavirus tests have been performed in Tennessee.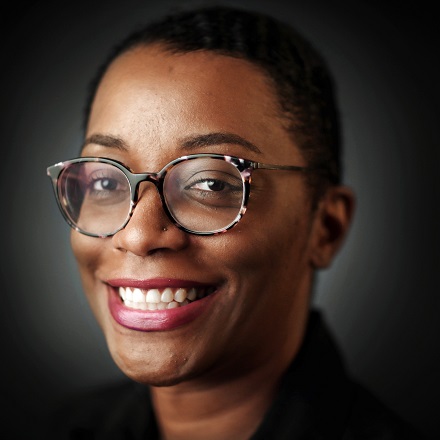 Elle Perry
The Memphis native and two-time University of Memphis graduate has written for publications including The Memphis Business Journal, Memphis Flyer and High Ground News, and previously served as coordinator of The Teen Appeal.
---