Memphis becoming a springboard to other opportunities for assistant coaches
Offensive coordinator Kenny Dillingham on Sunday joined a growing line of former Tigers assistants who have moved to Power Five jobs after working under head coach Mike Norvell.
And before the sun could set on Monday, defensive coordinator Chris Ball was also moving, accepting the head coaching post at Northern Arizona.
Within 24 hours, Norvell had lost both of his coordinators, along with other departures since the Tigers loss to UCF in the American Athletic Conference championship game on Dec. 1.
Norvell calls the plays, but uses an offensive coordinator in the booth and during practice to game plan. After last season, Chip Long went to aid the turnaround of Notre Dame's offense as offensive coordinator after one season as Norvell's tight ends coach and offensive coordinator. Darrell Dickey was hired by Jimbo Fisher last year to oversee his Texas A&M offense and quarterback room.
Part of the attraction of the Tiger offensive assistants is Memphis producing Top 10 offenses and record breakers such as running back Darrell Henderson and wide receiver Anthony Miller the past two seasons.
"It's something we understand that's part of success," Norvell said. "When you elevate a standard of what we're doing here and guys get other opportunities they feel best for them and you replace them with better people the cycle continues."
Norvell understands losing assistants is something he must deal with every year he's the Memphis coach. He also knows some assistants have turned down good opportunities elsewhere to stay with the Tigers.
Norvell is confident he can replace lost assistants with someone as good or better than those leaving the program. When the Tigers lost wide receivers coach David Johnson to Tennessee and Dickey to A&M, they replaced them with Will Hall, who accepted the offensive coordinator job at Tulane, running backs coach Anthony Jones and wide receivers coach Desmond Lindsey.
"You sit there and you believe in who you have," Norvell said. "You believe who you can replace them with. The thing I've been fortunate with in our short time here is I've been able to attract really good personnel. I believe in the coaches we have here to be a part of these guys lives."
Dan Lanning went to Georgia and cornerbacks coach Marcus Woodson left for Auburn after two seasons at Memphis. With Ball leaving for Northern Arizona, the only remaining members of Norvell's original staff are offensive line coach Ryan Silverfield, defensive line coach Paul Randolph and special teams coordinator Joe Lorig.
Silverfield has been a target of college and NFL interest since joining Norvell's staff. Florida and a host of other schools have inquired about him leaving the Tigers, but he's remained with Norvell. The only promotion he could receive is offensive coordinator because he also is assistant head coach and run game coordinator.
"It's a compliment when guys on your staff are being looked at for other programs for the work they've done and the way they're perceived," Norvell said. "You handle every situation the exact same. All I want for each of these coaches, each of these players, is for them to put themselves in the best positions. For themselves, for their family."
Related stories
Jonah Jordan: Norvell indicates he's staying at Memphis
Geoff Calkins: Calkins: 'Let's just do this.' Why Mike Norvell ended speculation about his future
Jonah Jordan: Norvell looking for another offensive coordinator after Dillingham accepts Auburn job
Jonah Jordan: Tigers defensive coordinator Chris Ball becomes head coach at Northern Arizona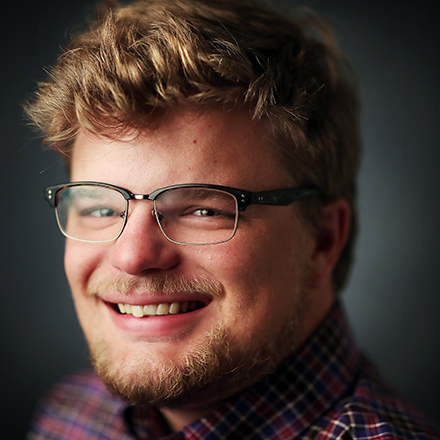 Jonah Jordan
Jonah Jordan was born and raised in Memphis, graduated from the University of Memphis and has covered the Memphis Tigers for three years. When he's not writing, he enjoys golfing and eating barbecue.
---