Metro
Legislation could strip health department autonomy amid COVID surge
As steps aimed at lessening local health department authority were put into motion Thursday, Nov. 12, Shelby County health officials were watching closely a statewide and national wave of COVID-19 cases.
---
---
The surge is causing hospitalizations to hit record levels statewide, and Intensive Care Units in some of the state's smaller hospitals are reaching capacity.
"We are concerned. We are seeing a slight trend upward in a variety of areas," Shelby County Health Department Director Alisa Haushalter said Thursday, Nov. 12, during a recording of the WKNO Channel 10 program "Behind The Headlines."
The U.S. hit a record number of coronavirus hospitalizations Tuesday, Nov. 10, and surpassed 1 million new confirmed cases in the first 10 days of November amid a nationwide surge of infections that show no signs of slowing.
---
---
Tennessee posted a record high 1,634 patients hospitalized as of Tuesday with confirmed COVID cases compared to 1,553 the day before, according to data posted on the Tennessee Department of Health website. The COVID Tracking Project, data coordinated by The Atlantic, shows 1,903 people with COVID hospitalized in Tennessee through Wednesday.
"The context is very different now. Back in March, and even in June and July when we implemented some closures, there wasn't as much transmission in the rural communities," Haushalter said. "Now, with widespread transmission, local interventions have limited impact. We're going to have to focus on behavior change."
Haushalter is saying with more transmission in rural communities and the mobility of people with COVID, there are risks to Memphis.
But so far, she said it doesn't appear the state needs to open an emergency field hospital near the medical center at 495 Union Ave. that was renovated, outfitted and staffed earlier in the pandemic in the event local hospitals were overwhelmed.
"At the current time, there is not a need to open the facility. While the hospital systems have been strained, they've been able to manage capacity," she said, noting that when to open the field hospital is state government's decision.
"We stand ready but it's not needed at the current time," Haushalter said.
Shelby County Mayor Lee Harris, on the same program, said there needs to be "higher level intervention" including a statewide mask mandate that Tennessee Gov. Bill Lee has so far refused to implement.
"We're in a wave," he said. "Our hospitals will be strained. This is the time for the governor to act on a statewide mask intervention."
Meanwhile, a bill was filed in the Tennessee Legislature Thursday that would strip autonomy from the Shelby County Health Department and local health departments in the state's other major cities.
The bill, by Republican state Rep. Jason Zachary of Knoxville, would make any local health officials, departments and health boards advisory only — without the ability to issue binding health directives like those enforced in Shelby County. 
The proposal, which has been discussed previously, would give elected county mayors the authority to implement and carry out such directives.
The bill could be voted on in the legislative session that begins in January in Nashville. But Harris said Thursday he has heard there may be a move to take up the proposal in a special session of the Legislature.
The legislation is favored by House Speaker Cameron Sexton of Crossville, who has referred to public health officials as "bureaucrats."
The Associated Press contributed to this story.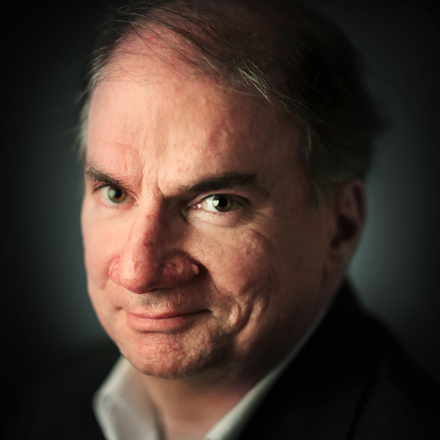 Bill Dries
Bill Dries covers city government and politics. He is a native Memphian and has been a reporter for more than 40 years.
---