Memphis attorney named chief deputy of Tennessee attorney general's office
Jonathan Skrmetti, a partner at the Butler Snow LLP law firm and former federal prosecutor in the Memphis office of the U.S. Attorney for the Western Division of Tennessee, is the new chief deputy of the Tennessee attorney general's office.
Attorney General Herbert Slatery announced Wednesday that Skrmetti will start in the new position in January, overseeing and coordinating the substantive legal work of all of the different sections of the office.
Slatery cited Skrmetti's "extensive experience in both complex civil disputes and high-profile criminal matters during his public service."
"In addition, his expertise as a federal prosecutor and subject matter expert in cyberlaw and data security will be especially valuable to this office and the people of Tennessee," Slatery added in a written statement.
Skrmetti is a Harvard Law School graduate with degrees from George Washington University and the University of Oxford.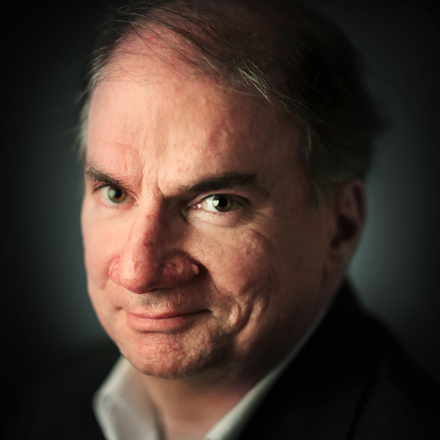 Bill Dries
Bill Dries covers city government and politics. He is a native Memphian and has been a reporter for more than 40 years.
---