Daily Memphian Grizzlies beat writer Drew Hill and columnist Chris Herrington discuss Anderson's impact moving forward and how much the Morant injury will mean to Memphis over the course of the regular season.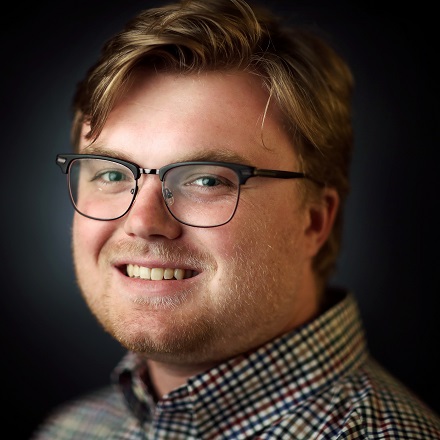 Drew Hill
Drew Hill covers the Memphis Grizzlies and is a top-10 APSE winner. He has worked throughout the South writing about college athletics before landing in Memphis.
Chris Herrington
Chris Herrington covers the Memphis Grizzlies and writes about Memphis culture, food, and civic life. He lives in the Vollintine-Evergreen neighborhood of Midtown with his wife, two kids, and two dogs.
---