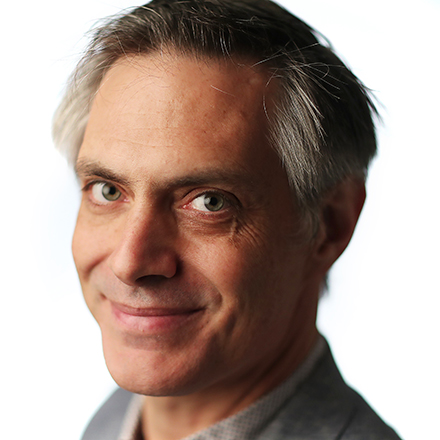 Michael Graber
Michael Graber is the managing partner of the Southern Growth Studio, an insight, innovation, and growth firm, and the author of "Going Electric." Learn more at www.southerngrowthstudio.com.
Let's Grow: The system is rigged against innovation
Work in innovation for more than a decade you see familiar patterns. One of the most damning, yet predictable ones is relying on the core business units to commercialize innovations outside of their core.
---