Jonas Valanciunas left before halftime for "health and safety protocols"; sources say it was not a positive COVID-19 test. 
Related Story: Box score: Grizzlies 115, Nets 110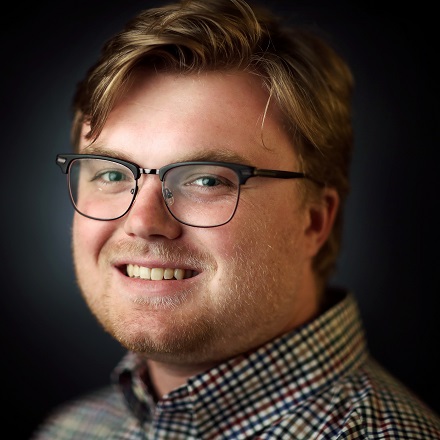 Drew Hill
Drew Hill covers the Memphis Grizzlies and is a top-10 APSE winner. He has worked throughout the South writing about college athletics before landing in Memphis.
---