Podcasts
Grizzlies rotation questions are snow joke
Beat writer Drew Hill and columnist Chris Herrington discuss where the Grizzlies can go from here, how the rotation will change when the team gets healthy and which Memphis player would be the best teammate in a snowball fight.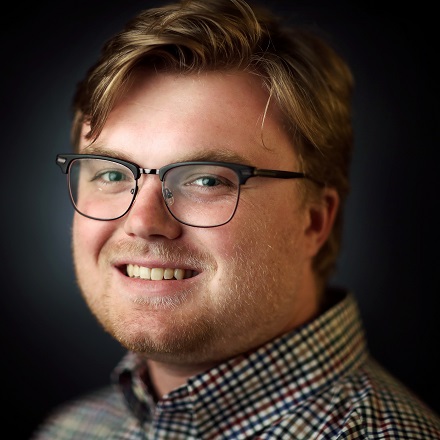 Drew Hill
Drew Hill covers the Memphis Grizzlies and is a top-10 APSE winner. He has worked throughout the South writing about college athletics before landing in Memphis.
Chris Herrington
Chris Herrington covers the Memphis Grizzlies and writes about Memphis culture, food, and civic life. He lives in the Vollintine-Evergreen neighborhood of Midtown with his wife, two kids, and two dogs.
---