Indigo Ag secures final incentive 'puzzle piece'
At its last meeting of 2018, the EDGE board ran through a slew of approvals, including part of Memphis and Shelby County's promised incentive to land Indigo Ag's North American headquarters.
To help solidify the ag-tech firm, the Economic Development Growth Engine (EDGE) for Memphis and Shelby County board approved a 15-year tax abatement and $150,000 grant.
Before the vote, John Lawrence, EDGE's senior economic development specialist, reminded the board the EDGE incentive was part of a "pact" with the state of Tennessee leading the way, paired with additional help from the Downtown Memphis Commission.
"We are a piece of the puzzle," he said.
---
TOM BAILEY: Indigo Ag's average Memphis salary to be $92,383
---
Indigo Ag rep John Goode said the company was drawn to Memphis because of its location, pro-business climate and access to world-class talent, including researchers, economists and new college graduates to bring into the company's sales team.
The $42 million in new tax revenue Indigo Ag is estimated to generate over the course of the payment-in-leu-of-taxes (PILOT) is a mix of property taxes and the economic impact that the 625 jobs, with an average annual salary of about $92,400, will bring to the area.
In other news
Power Transport, the second-largest carrier for FedEx Corp., received an eight-year PILOT to make a $1.6 million capital investment near the Memphis airport.
The YMCA of Memphis & the Mid-South received approval to take out a $7.5 million bond, through EDGE as a conduit, to refinance and renovate/expand the YMCA locations in Millington, Cordova and Collierville's Schilling Farms.
Onyx Medical got an extra year tacked on to its nine-year PILOT for investing $2.6 million more – an approximately 30 percent increase – than originally anticipated and 10 additional jobs.
---
MICHELLE CORBET: EDGE - Trucking firm moves, YMCA preps for renovations, manufacturer sells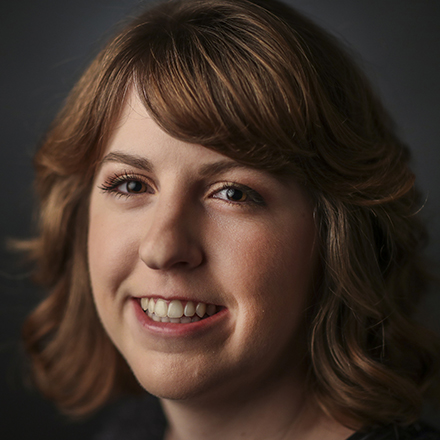 Michelle Corbet
Michelle Corbet covers business for The Daily Memphian. Prior to, she was a reporter at the Memphis Business Journal. A native Memphian and University of Memphis graduate, Michelle covered business in Conway, Arkansas after college. Michelle got her start covering business as an intern at The Commercial Appeal.
---