Politics Podcast: Memphis City Council vacancies, sports betting, Union Row and more
Memphis City Council members Patrice Robinson and Worth Morgan join us to talk about the council's three vacant seats. Plus: Union Row gets a thumbs-up from the County Commission and sports betting could be coming to Tennessee.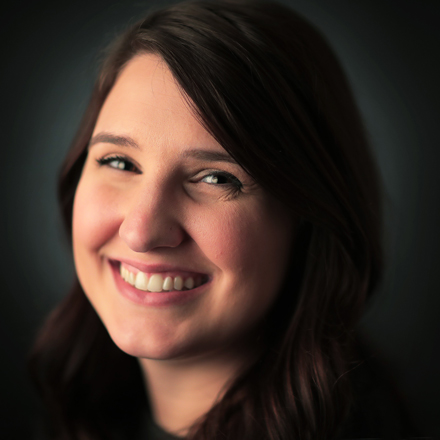 Natalie Van Gundy
Natalie Van Gundy is a podcast and video producer for The Daily Memphian. She is also the producer for "Behind the Headlines" on WKNO Channel 10.
---