ServiceMaster divesting Terminix fumigation business
Memphis-based ServiceMaster Global Holdings is divesting part of its Terminix pest control business.
The residential and commercial services provider filed notice with the U.S. Securities & Exchange Commission Wednesday announcing the divestiture of its termite fumigation business, which primarily operates in California and Florida.
ServiceMaster, which has been working to transform its Terminix division for several years, decided to divest the fumigation business "as part of a continuous review of quality of revenue and earnings, and after an in-depth review of the termite product line," according to the filing.
"The divestiture will allow Terminix to focus on its profitable core preventative and curative liquid and bait termite markets," it added.
It told the SEC it expects the sale to be completed Feb. 1, subject to closing conditions, and that the deal will have a full-year impact of $25 million in revenue.
During its Investor Day presentation Dec. 11, ServiceMaster said strengthening its termite business is a priority in 2019. Among its efforts, it plans to introduce new service tiers; launch a product called Drywood Defend; develop new sales channels, including big-box stores and e-commerce retailers; and take steps to increase customer retention.
It also has been growing Terminix through strategic acquisitions. In February, the company bought Copesan Services Inc., one of the largest commercial pest-management companies in the U.S., to bolster its commercial business. And in conjunction with Investor Day this month, it announced it was acquiring Assured Environments, a commercial pest control company based in New York City.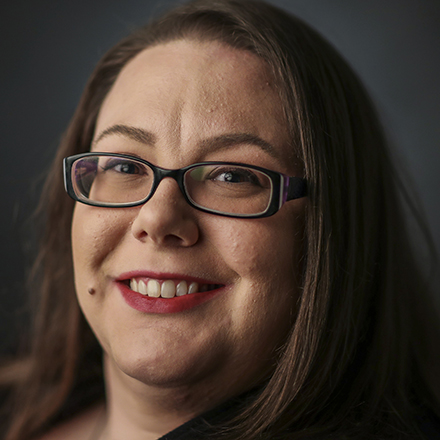 Kate Crawford
Associate editor Kate Crawford is a native Memphian and third-generation University of Memphis alumna.
---