Mild hypothermia could reduce harmful effects of newborn seizures
A local doctor has received the funds to test how mild hypothermia could prevent the harmful effects of brain seizures in newborn babies.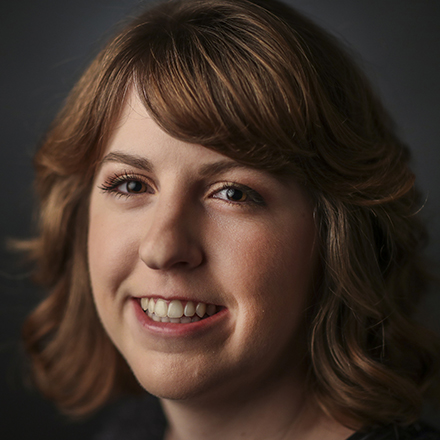 Michelle Corbet
Michelle Corbet covers business for The Daily Memphian. Prior to, she was a reporter at the Memphis Business Journal. A native Memphian and University of Memphis graduate, Michelle covered business in Conway, Arkansas after college. Michelle got her start covering business as an intern at The Commercial Appeal.
---