Methodist Le Bonheur to close outpatient surgery center
An outpatient surgery center that employs 22 people is closing in mid-January.
Methodist Le Bonheur Healthcare is closing the Methodist North Surgery Center, located at 3950 New Covington Pike, suite 100, the hospital system confirmed in an emailed statement to The Daily Memphian.
The outpatient surgery center is a joint venture between Methodist Le Bonheur Healthcare and physician partners on the campus of Methodist North Hospital.
More than 100 physicians are listed on the Methodist North Surgery Center's website, including specialties in anesthesia, general surgery, gynecology, ophthalmology, orthopaedics, ENT, plastic surgery, podiatry and urology.
"As the Memphis healthcare marketplace continues to evolve, we have determined that providing outpatient surgery at the joint ventured surgery center is no longer warranted," said Mary Alice Taylor, senior communications specialist for Methodist Le Bonheur Healthcare.
Methodist Le Bonheur is working with patients and physicians to reschedule surgeries in the operating rooms within Methodist North and at surgery centers across its system.
"We are diligently working with employees at the surgery center to find comparable positions elsewhere within Methodist Le Bonheur Healthcare," Taylor said.
The Methodist Le Bonheur system includes three other outpatient surgery centers: the Methodist Germantown Surgery Center, 1363 Germantown Road; Wolf River Surgery Center, 1325 Wolf Park Drive, suite 101, in Germantown; and Le Bonheur East Surgery Center, 786 Estate Place. Methodist also is a partner in the Hamilton Eye Institute Surgery Center on Madison Avenue.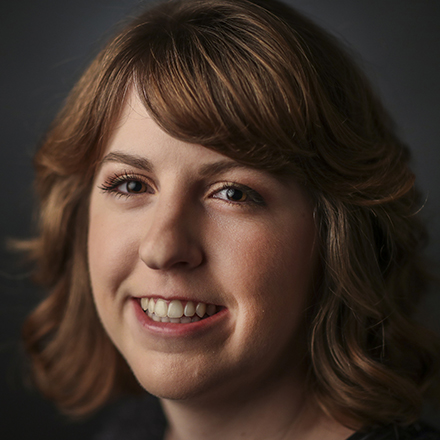 Michelle Corbet
Michelle Corbet covers business for The Daily Memphian. Prior to, she was a reporter at the Memphis Business Journal. A native Memphian and University of Memphis graduate, Michelle covered business in Conway, Arkansas after college. Michelle got her start covering business as an intern at The Commercial Appeal.
---