Cigna reaches contract agreement with St. Francis parent co.
A resolution has already been reached this new year.
After an intense year of contract negotiations between Cigna and Memphis-based Saint Francis Healthcare parent company Tenet Healthcare, the two have finally come to an agreement.
In November, Cigna's commercial customers received letters informing them that unless an agreement was reached by Dec. 31, 2018, Cigna's contact with local Tenet-operated facilities, including St. Francis-Memphis, St. Francis-Bartlett and a number of outpatient facilities in Tennessee, would end.
The end of the contract would have resulted in St. Francis facilities no longer being considered in-network for Cigna insurance holders beginning Jan. 1, 2019.
About 2 percent of local Cigna customers have received care at a Tenet-owned St. Francis hospital over the past 18 months.
"Despite repeated efforts to find common ground with Tenet Healthcare, Cigna is unable to reach an agreement with them on what health care should cost at their facilities," Marika Rafte, a communications specialist, said on behalf of Cigna at the time.
Tenet, one of the largest for-profit health care delivery systems in the country, wanted a national contract instead of state-based agreements.
"They have a track record of systematically increasing prices with no additional benefit to patients," Rafte said. "For example, the drainage of an abscess cost $603 at a facility in Tennessee. After Tenet bought this location, the price jumped to $1,652 overnight."
But on Jan. 1, Dallas-based Tenet (NYSE: THC) announced it had signed a new multi-year agreement with Cigna that would provide Cigna members covered under commercial health plans uninterrupted access to in-network Tenet providers, including hospitals, outpatient centers and physicians.
"We are pleased to have reached a successful resolution with Cigna," Ron Rittenmeyer, Tenet's executive chairman and CEO, said in a prepared statement. "We believe this is the right outcome for our patients, employees and communities, and we look forward to continuing to serve Cigna members around the country today and in years to come. We remain committed to providing them with the trusted, compassionate care they deserve."           
In a prepared statement, Cigna said, "Our objective throughout contract negotiations has been to keep health care affordable in local communities for our clients and customers and we are pleased with this outcome. Our customer advocates are available 24/7 to answer any questions that customers may have about their plan."
Cigna and Tenet had a similar contract impasse in 2013 as both insurance companies and health care providers were adjusting to new realities brought on by the Affordable Care Act, but came to a renewal agreement before the contract expired that year.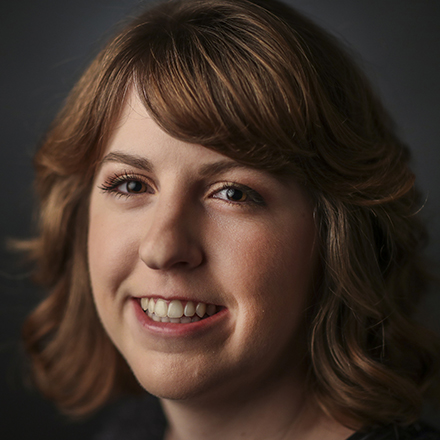 Michelle Corbet
Michelle Corbet covers business for The Daily Memphian. Prior to, she was a reporter at the Memphis Business Journal. A native Memphian and University of Memphis graduate, Michelle covered business in Conway, Arkansas after college. Michelle got her start covering business as an intern at The Commercial Appeal.
---