Collierville chiropractor opening East Memphis office
A Collierville chiropractor is opening a second office location in East Memphis.
The Chiro Place, a family-based chiropractic practice that serves all ages, is opening its second office at 3179 Poplar Ave., across from East High School.
Owned and operated by Dr. Dena Granger, The Chiro Place is leasing a 1,500-square-foot space in Loeb Properties' Shops of Chickasaw Gardens.
"Currently, with us being in Collierville we have a lot of patients who commute from the Memphis area," Granger said. "We were looking for a good, neutral spot to serve more of the Memphis community." 
Dec. 27, Priority Construction LLC applied for a $50,000 building permit to install walls for new tenant The Chiro Place.
On Jan. 1, Granger announced the second location on The Chiro Place's social media platforms.
The Chiro Place's first location is in Collierville at the intersection of Poplar Avenue and South Houston Levee Road.   
The new location is anticipated to open at the beginning of March. The total build-out is estimated to cost $60,000.  
"I plan to open more. Probably by the end of the year we could have another," said Granger, whose sights are set on Whitehaven. 
A native of rural Alabama, Granger obtained her doctorate in chiropractic from Life University in Marietta, Georgia. Her training includes pediatrics, expecting mothers, sports injuries and neck- and back-related issues.
"We provide chiropractic services focused on health and wellness for the entire family, from the time you're born to the time you leave," Granger said. 
Using digital X-rays and extensive examinations, The Chiro Place's main focus is realignment of the spine to relieve pain and/or discomfort and to maintain proper function, according to its website.  
Between the two locations, The Chiro Place will employ an average of eight to 12 people. 
Loeb Properties was represented in lease negotiations by Aaron Petree, Loeb's vice president of brokerage and partner with PMT Investments.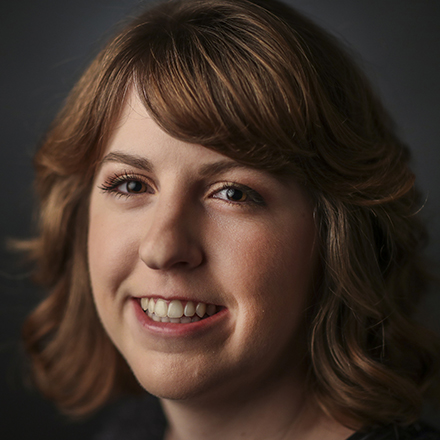 Michelle Corbet
Michelle Corbet covers business for The Daily Memphian. Prior to, she was a reporter at the Memphis Business Journal. A native Memphian and University of Memphis graduate, Michelle covered business in Conway, Arkansas after college. Michelle got her start covering business as an intern at The Commercial Appeal.
---