Shelby County prosecutor Nichols named Department of Children's Services commissioner
Shelby County chief homicide prosecutor Jennifer Nichols will serve as commissioner of the Tennessee Department of Children's Services in Gov.-elect Bill Lee's administration.
"I am grateful to Gov.-elect Lee for entrusting me with a statewide position of such importance. I will be doing everything I can as commissioner to ensure the safety and welfare of the children of Tennessee. There is no greater mission than that," Nichols said in a statement.
Nichols, previously Criminal Court judge of Division 10 in the 30th Judicial District, is one of six appointments announced Thursday as part of Lee's cabinet.
"The six individuals joining our cabinet represent each of our grand divisions and bring vast experience in their respective areas," Lee said in a statement. "I am excited to work with this group and look forward to building solutions for our state."
In addition to serving as Shelby County's deputy district attorney, Nichols was chief prosecutor in the Special Victims Unit handling cases involving child homicide, child physical abuse, child sexual abuse, elder abuse and other special projects.
As chief prosecutor of the Special Victims Unit, she worked closely with the Department of Children's Services staff, according to a statement from Lee's office.
In the other positions announced Thursday, Lee kept Tony Parker as commissioner of the Department of Correction, Bob Rolfe as commissioner of the Department of Economic and Community Development and David Gerregano as commissioner of the Department of Revenue.
Dr. Jeff McCord of Sullivan County, vice president for Economic and Workforce Development at Northeast State Community College, will be commissioner of the Department of Labor & Workforce Development, and Gabe Roberts, deputy director and chief operating officer of TennCare, will oversee the state Division of TennCare.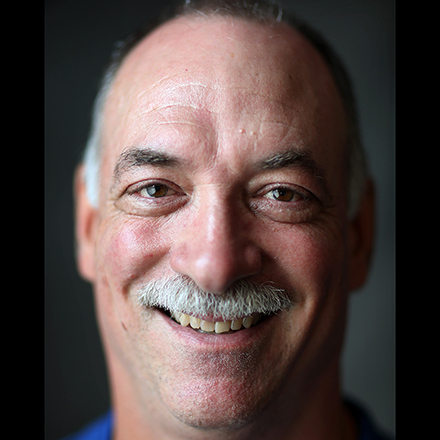 Sam Stockard
Sam Stockard is a Nashville-based reporter with more than 30 years of journalism experience as a writer, editor and columnist covering the state Legislature and Tennessee politics for The Daily Memphian.
---