Tigers overcome sloppy performance to defeat South Alabama
Darrell Henderson ran for 188 yards and two touchdowns as the Memphis Tigers were able to survive a back-and-forth contest Saturday night with South Alabama, eventually winning 52-35.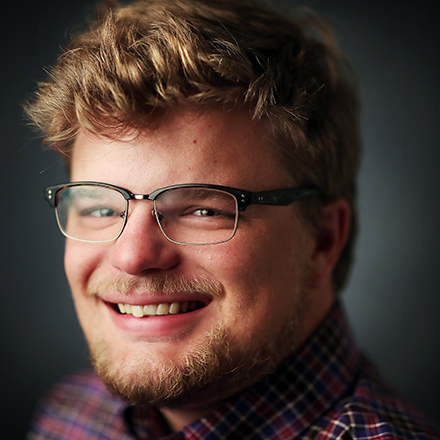 Jonah Jordan
Jonah Jordan was born and raised in Memphis, graduated from the University of Memphis and has covered the Memphis Tigers for three years. When he's not writing, he enjoys golfing and eating barbecue.
---