Guest Columnists
FUNdraising Good Times: Should you start a nonprofit? Close one?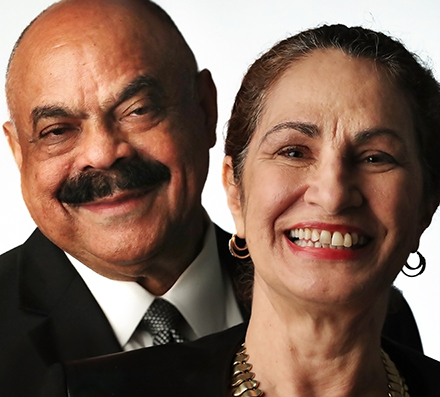 Guest Columnist
Mel and Pearl Shaw
Mel and Pearl Shaw, owners of fundraising consulting firm Saad&Shaw, can be reached at 901-522-8727 or saadandshaw.com. They help nonprofits, businesses, universities, and philanthropy tell their story, and build capacity.
The new year brings good intentions, some of which include starting a nonprofit organization. Another less-talked-about intention is closing an existing nonprofit. With this column we share thoughts on the large number of nonprofits. We provide a list of questions that individuals, board members and community leaders can ask of themselves, their organizations, and philanthropists and funders.
---