Tennessee Taco Co. closes, put up for sale
The colorful calavera overlooking street taco patrons on Poplar Avenue has been removed.
Tennessee Taco Co., a street taco concept developed by Belly Acres co-founders Ben McLean and Chef Rob Ray, closed Jan. 11.
Reached by phone Monday, Shirley Fan said McLean and Ray are consultants for the restaurant at 3295 Poplar Ave. She is the owner.
Though business is good, Fan is from China and is planning to move back there for family reasons.
"If I leave, we can't get a good manager for us," she said. "The cost is too much, the management fee."
Instead of having someone manage Tennessee Taco Co. on her behalf, Fan has decided to sell the business.
"We are looking for a new owner," she said. "If somebody wants to take over our business, they can do it immediately."
The sale includes all of the furnishings and equipment, as well as the concept, brand and menu.      
Tennessee Taco Co. is about two years into a 10-year lease with Loeb Properties Inc.
The restaurant is in the realty group's Palisade Place shopping center near the intersection of Poplar Avenue and South Holmes Street, which has 3,200 square feet available, according to a Loeb listing.
"Tennessee Taco has closed based on the owners' personal plans," Loeb Properties confirmed in a statement. "We are looking forward to engaging with a new restaurant user in the 3,200-square-foot space at Palisade Place."
The restaurant opened in September 2017 as a Mexican street food concept serving 42 different tacos, chips and dips, starters, salads, quesadillas, skillet dishes and sweets. It also has a full bar, including frozen margarita equipment.   
"All my friends and family like our food," Fan said, and the restaurant does a significant amount of business through Uber Eats.  
Last week, Fan said, the landlord brought two potential owners to look at the space, but they have not made an offer.   
"We don't want lots of money, just someone who can take over the lease and the business," she said. "We don't want money to sell. We want to continue the business. We have loyal customers. They want our food, so we want someone who can take over to continue our business."   
While Fan hopes a potential buyer will continue the business as Tennessee Taco Co., she recognizes there is also an opportunity for someone to create a new concept and menu.  
The space was previously occupied by Mexican restaurant Los Compadres. Those interested in more details on the space can call Loeb Properties at 901-761-3333.
McLean could not be reached for comment by press time.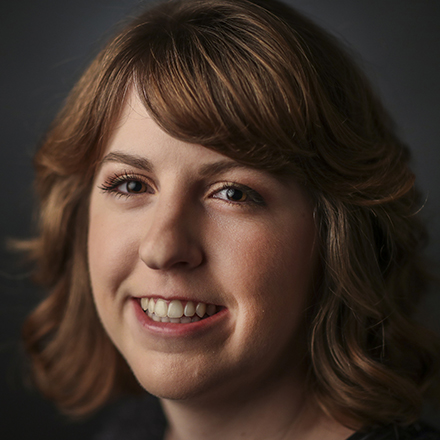 Michelle Corbet
Michelle Corbet covers business for The Daily Memphian. Prior to, she was a reporter at the Memphis Business Journal. A native Memphian and University of Memphis graduate, Michelle covered business in Conway, Arkansas after college. Michelle got her start covering business as an intern at The Commercial Appeal.
---