White and Coxie excelling under pressure for Tigers
With halftime adjustments by coach Mike Norvell and the Memphis Tigers staff, quarterback Brady White sat in the shotgun facing a four-man rush as the third quarter opened.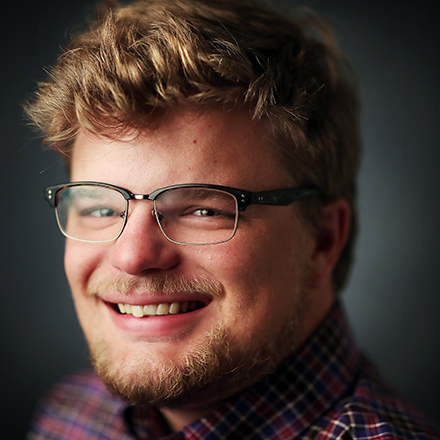 Jonah Jordan
Jonah Jordan was born and raised in Memphis, graduated from the University of Memphis and has covered the Memphis Tigers for three years. When he's not writing, he enjoys golfing and eating barbecue.
---