Tom Lee Park engagement center to give Memphians first look at future park
Memphians will have the chance to get a first look at the future of Tom Lee Park at a new engagement center inside Beale Street Landing starting Saturday, Feb. 2.
The center will feature animations and immersive virtual reality experiences, a scale model and new renderings to allow visitors to see and interact with the future of Tom Lee Park, according to a release.
In addition to seeing and interacting with the future park, visitors will also be able to learn more about the man it was named after, Tom Lee. 
"Memphians have been imagining what this riverfront can be for almost 100 years," Carol Coletta, president and CEO of Memphis River Parks Partnership, said in a release. "After two-and-a-half years of studying every riverfront plan and hearing from more than 4,000 Memphians, I think we've finally nailed it."
The park will join a list of completed and in-progress projects along the riverfront, including the River Garden, River Line and the restoration of Cobblestone Landing. It will be designed by Studio Gang, a Chicago-based architecture and urban design firm, and SCAPE, a New York City-based landscape architecture and urban design studio.
---
BILL DRIES: Tom Lee Park remake goes beyond park borders 
---
"Memphians are going to be so excited by what's coming to Tom Lee Park. This project is already making national news and will be an unequaled civic statement we can all be proud of as we begin our third century," Coletta said.
Funding will come from the balance of Memphis River Parks Partnership's $70 million capital campaign that has supported River Garden, River Line and restoration of the cobblestones. Construction is expected to begin in June, with completion by the end of next year.
Hours for the engagement center will be 9 a.m. to 4:30 p.m. Monday-Friday.
Additionally, partnership staff will host office hours each week from 4-7 p.m. every Wednesday and noon-3 p.m. every Saturday through May at the engagement center.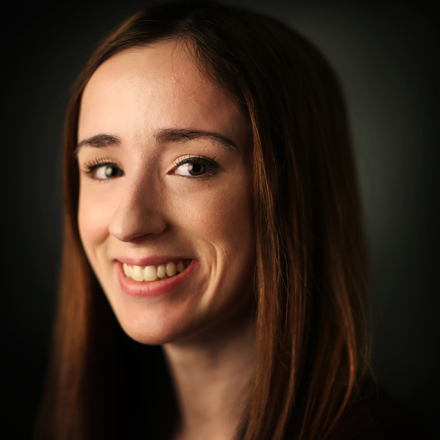 Natalie Martin
Natalie Martin is a Memphis native and 2018 graduate of the University of Memphis. She worked at The Daily Helmsman, the U of M's student newspaper, for a year as a reporter and a copy editor and has been published in Memphis Magazine. She is a reporter for The Daily Memphian.
---