Maker of miniature war game products plans big expansion in Memphis
An English company that makes miniature, tabletop war games is investing another $3.4 million in its Memphis distribution center.
Games Workshop Group applied for a building permit to expand its warehousing site at 6211 E. Holmes Road in Southeast Memphis.
The company will expand the 100,000-square-foot building by another 50,000 square feet, Tom Chipley, Games Workshop's distribution and logistics manager for North America, told The Daily Memphian Monday morning.
The company has operated at the Memphis site for 15 years and it's time to expand and update the facility, he said.
Among the improvements will be the addition of a new picking system for the warehousing operation, Chipley said.
The distribution center employs about 150 people now, and the company has not determined if the expansion will require more employees, Chipley said.
"Hopefully,  the new automation will allow us to do more with the people we've got," he said.
The company develops and publishes such war games as Warhammer Age of Sigmar, Warhammer 40,000, The Lord of the Rings Strategy Battle Game and The Middle Earth Strategy Battle Game.
Games Workshop is headquartered in Nottingham, England.
"We'll begin to upgrade our warehousing capacity in both Memphis and Nottingham,'' chief executive Kevin Rountree said in the company's latest report to shareholders in early December.
"These further investments will help us maintain our current volumes, increase efficiencies and give us good scope for sales growth in the future."
Grinder, Taber & Grinder will build the expansion at the warehouse owned by Regis Property Management.
Games Warehouse sells both online and in its 507 retail shops around the world.
The Memphis center handles Games Workshop's distribution for all 150 stores in North America.
"Our business and the Warhammer Hobby continue to be in great shape,'' Rountree reported last month. "We have remained true to our long-term strategy, and once again delivered on our promise to produce and sell the best fantasy miniatures in the world, while engaging and inspiring our fans."
Last year, the company's revenue rose to 125.2 million Euros compared to 109.6 million Euros the year before.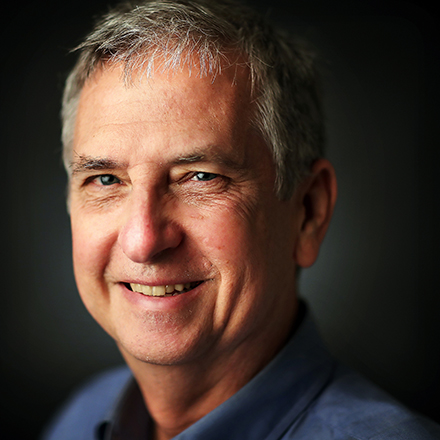 Tom Bailey
Tom Bailey covers business news for The Daily Memphian. A Tupelo, Mississippi, native, he graduated from Mississippi State University. He's worked in journalism for 40 years and has lived in Midtown for 36 years.
---