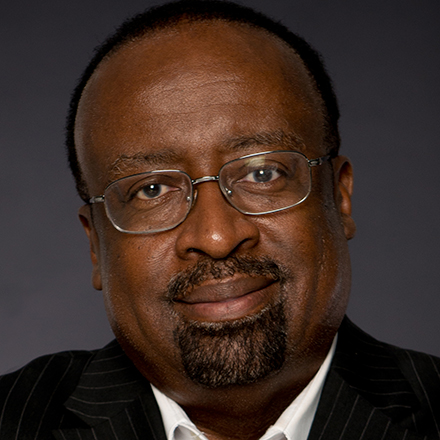 Otis Sanford
Otis Sanford holds the Hardin Chair of Excellence in Journalism and Strategic Media at the University of Memphis and is the political analyst and commentator for WATN Local 24. Contact him at 901-678-3669 or at o.sanford@memphis.edu. Follow him on Twitter @otissanford.
Sanford: A serious look at Memphis poverty requires more than a math equation
In an otherwise carefully crafted State of the City address that was full of symbolism and substance, Memphis Mayor Jim Strickland included one line that may have caused more confusion than clarity.
---