Boyd requests $3 million for UTHSC opioid addiction program
University of Tennessee Interim President Randy Boyd is seeking $3 million for an opioid addiction treatment program at the University of Tennessee Health Science Center in Memphis.
The Health Science Center started running a pilot program with a $2 million grant last year using "comprehensive, holistic interventions" for people addicted to opioids, according to Boyd. Clinical and medically-assisted treatment is done for patients, in addition to social and behavioral counseling.
"It's a national model that we may be able to expand across the state. It's an incredibly impactful program," Boyd told Gov. Bill Lee and his staff during a higher education budget hearing Wednesday morning.
Boyd pointed out a study was released this week showing every 10 percent decrease in opioid addiction saves the state $800 million.
"This $3 million, I think, will give us an incredible return on our investment," Boyd said.
The interim UT president contends the treatment program has "a direct impact for the people of Memphis" and the potential to help people statewide deal with addiction. More than 1,770 people in Tennessee died from opioid addiction in 2017.
Lee, who is weighing financial requests from department heads as he puts together a fiscal 2019-20 budget, said his administration will consider Boyd's request for UTHSC "in combination" with other requests.
"The opioid epidemic is a priority, and there are a number of requests around improving that situation in the state, so we'll look at all of those on balance and determine which ones seem to be the most valuable and have the most opportunity to mitigate that crisis that we have," Lee said.
During the budget hearing, higher education officials urged the Lee Administration to fully fund the formula for colleges and universities, which is based on retaining and graduating students.
Mike Krause, executive director of the Tennessee Higher Education Commission, pointed out tuition increases were in the 2.5 percent range last year because of state funding.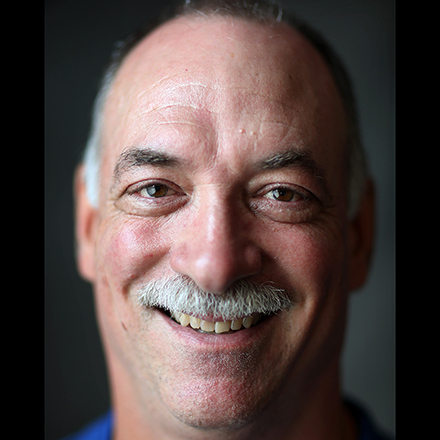 Sam Stockard
Sam Stockard is a Nashville-based reporter with more than 30 years of journalism experience as a writer, editor and columnist covering the state Legislature and Tennessee politics for The Daily Memphian.
---