Legislation in works to protect state after Electrolux blindsiding
State Rep. G.A. Hardaway is planning to introduce a bill requiring companies that receive economic recruiting incentives to prove they're meeting job commitments or face penalties.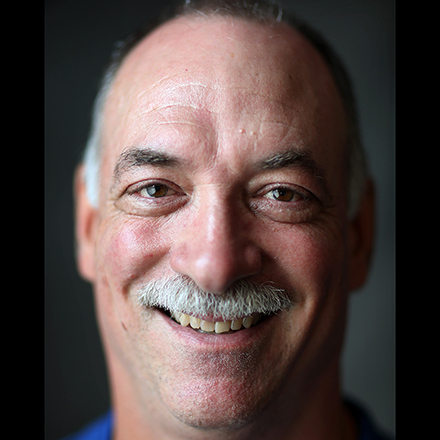 Sam Stockard
Sam Stockard is a Nashville-based reporter with more than 30 years of journalism experience as a writer, editor and columnist covering the state Legislature and Tennessee politics for The Daily Memphian.
---