Tulane treating Memphis game as start of new season
When the University of Memphis plays at Tulane Friday night, the Tigers will face a team with a 1-3 record coming off a 49-6 drubbing by Ohio State. And that lone victory? Over Southland Conference member Nicholls.
But don't pay attention to those two games. At least, that's the word from Tulane wide receiver Darnell Mooney and cornerback Donnie Lewis Jr. They may play positions that almost ensure polar-opposite worldviews, but they agree on this:
The season-opening 23-17 loss in overtime to Power 5 school Wake Forest and the 31-24 defeat at UAB are more reflective of what Tulane is, and can be, than their blowout victory over Nicholls or the loss to annual College Football Playoff contender Ohio State.
"We lost the game ourselves in both cases," said Mooney, who leads Tulane with 22 catches for 385 yards (good for 17th in the country) and three touchdowns.
"We just didn't finish," Lewis said. "They were close games. Could have come down to one play or 30 plays."
Which is just how football is. Dissect the wins and losses how you want – from micro moment to macro stats that land on the wrong side of the ledger – but there will still be a final score.
Tulane got the ball to start overtime against Wake Forest. A Green Wave player was called for a personal foul, immediately setting the team back. Tulane would turn over the ball on downs without scoring.
"This one stings, no doubt about it," Tulane coach Willie Fritz said postgame.
"We've had a lot of penalties," Lewis said. "That's cost us, whether it's getting off the field on third down or flipping field position."
Memphis coach Mike Norvell is also not giving much credence to the score of the game with the Buckeyes.
"A lot of people are going to have tough games against Ohio State because they're one of the best teams in the country," said Norvell. "This is a team that battles. This is a team that is very physical."
To that latter point, Lewis says they did not come out of the Ohio State game "physically beat-up." That, in fact, games last season against American Athletic Conference foe Navy and its military brother Army were tougher physically.
"Those teams are pound-for-pound every play," Lewis said.
Memphis handled Tulane 56-26 last season when Riley Ferguson was the quarterback and Anthony Miller was the Tigers' game-changer at wide receiver. This edition of the Tigers has Brady White at quarterback, but defenses must first account for running back Darrell Henderson; through four games Henderson leads the nation in rushing with 709 yards.
Lewis says Henderson is a challenge because he can be effective catching the ball out of the backfield as well as running from behind the offensive line.
"We're just gonna have to wrap the guy up," Lewis said.
Memphis (3-1, 0-1) is looking to score it's first league win and conference victory after losing at Navy in the second week of the season.
For Tulane (1-3) this is the start of its league slate and an opportunity to redirect the course of the season.
"I feel like we're a better team than our record and it'll show throughout the season," Mooney said.
"We're going into conference 0-0 and looking to come out 1-0," Lewis added. "We still have time, we still have time."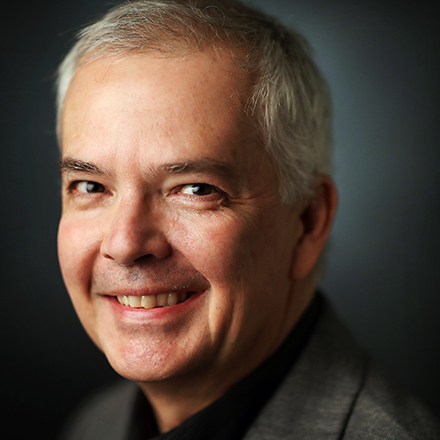 Don Wade
Don Wade has covered Memphis sports since 1998, voted on Baseball's Hall of Fame and the Heisman Trophy, and remains stunned his Kansas City Royals won a second World Series in his lifetime.
---