Despite closing plan, Electrolux more than meets PILOT commitment
Though it will exit Memphis halfway through a 15-year property tax relief period, Electrolux to date has far surpassed minimum requirements under its 2010 agreement with Memphis and Shelby County.
An Economic Development Growth Engine (EDGE) analysis released Monday said the Swedish kitchen appliance manufacturer scored almost triple the points necessary to remain in compliance with the agreement.
The analysis backed an assertion last week by EDGE president Reid Dulberger that Electrolux had kept its end of the agreement, notwithstanding the company's decision to close the plant in two years. The agreement had no payback provision in the event the company didn't stay 15 years.
Electrolux's 530 employees are well below a 1,240-job commitment, but average wages were higher, $33,382 compared with $30,472, and capital investment was $321 million compared with a commitment of $195 million.
Even discounting the impact of $139 million in public contributions – $97 million from the state of Tennessee and $42 million from Memphis and Shelby County – as part of the $321 million investment, the project still nearly doubled requirements for a 15-year abatement, EDGE said.
---
WAYNE RISHER: Electrolux will shutter heavily subsidized Memphis plant in 2020
---
Electrolux surprised local officials with last Thursday's announcement they'll close a southwest Memphis cooking appliance factory, which began production in late 2013, and move the product line to Springfield, Tennessee.
The company said it was right-sizing manufacturing operations to meet changing market conditions. It has taken lumps from tariffs and losses in its retail sales through closings of Sears stores, among other factors.
Some public officials called for a move to recapture portions of an estimated $228 million in incentives used to entice Electrolux to choose Memphis back in 2010.
The episode is also expected to fuel discussions of tighter reins on economic development incentives in the future.
---
WAYNE RISHER: Electrolux says it will voluntarily release tax abatement as assessor pushes clawback
---
Dulberger said under rules that prevailed when the former Industrial Development Board negotiated the incentive package, Electrolux was in compliance with its payment-in-lieu-of-taxes (PILOT) agreement.
Compliance is determined by balancing the number of jobs, wages and capital investment. EDGE reviews compliance reports from companies each year to determine if tax breaks should be adjusted.
Electrolux made up for the shortfall of jobs by investing more capital and paying higher wages than anticipated.
EDGE rescored the Electrolux PILOT using the employment number Electrolux gave Thursday and the wage and capital investment numbers from the 2017 compliance report.
---
SAM STOCKARD: Legislation in works to protect state after Electrolux blindsiding
---
PILOT agreements are typically limited to 15 years, even if a company qualifies for a longer term through the scoring system.
Electrolux originally amassed enough points to equal a 36-year pilot. The latest rescoring upped that to the equivalent of 42 years.
Removing the public funding, which helped the company with land and a building, the company accumulated about 28 years' worth of points.
Here is the breakdown of EDGE's rescore: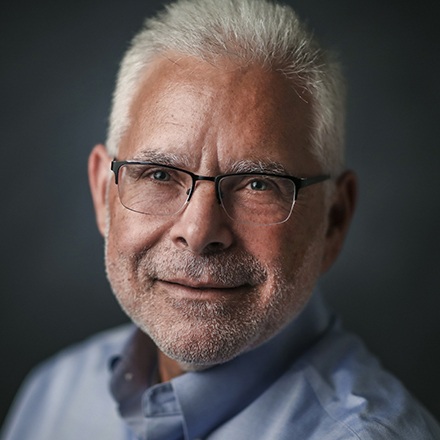 Wayne Risher
Business news reporter, 42-year veteran of print journalism, 34-year resident of Memphis, University of Georgia alumnus and proud father and spouse of University of Memphis graduates.
---