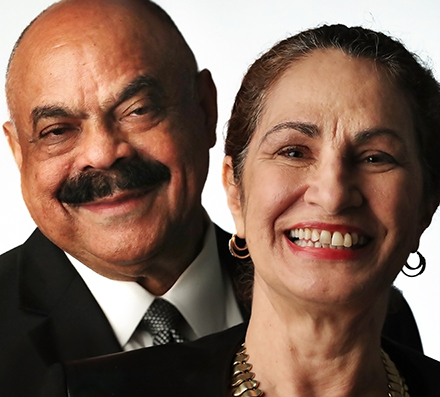 Mel and Pearl Shaw
Mel and Pearl Shaw, owners of fundraising consulting firm Saad&Shaw, can be reached at 901-522-8727 or saadandshaw.com. They help nonprofits, businesses, universities, and philanthropy tell their story, and build capacity.
FUNdraising Good Times: 12 questions to ask before agreeing to serve as a campaign leader
Leading a fundraising campaign requires groundwork that you alone cannot build. Here are 12 things you need to be curious about before you say yes or no.
---