Research advances infant heart surgery, mandatory screenings are saving lives
Infant deaths from critical heart diseases have declined 33 percent in eight states where the American Heart Association was successful in passing laws to require mandatory testing for heart defects before newborns leave the hospital.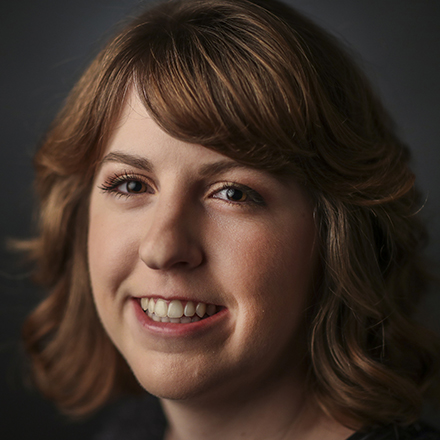 Michelle Corbet
Michelle Corbet covers business for The Daily Memphian. Prior to, she was a reporter at the Memphis Business Journal. A native Memphian and University of Memphis graduate, Michelle covered business in Conway, Arkansas after college. Michelle got her start covering business as an intern at The Commercial Appeal.
---