Politics Podcast: Memphis Mayor Jim Strickland on Electrolux
Memphis Mayor Jim Strickland talks about whether Electrolux was a good deal with City Hall given the incentives the city, county and state governments put up several years ago to land the plant that is leaving is just under two years.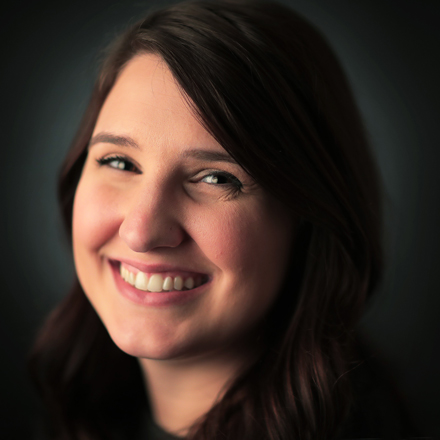 Natalie Van Gundy
Natalie Van Gundy is a podcast and video producer for The Daily Memphian. She is also the producer for "Behind the Headlines" on WKNO Channel 10.
---