Governor's first Memphis economic development announcement expected Tuesday
Gov. Bill Lee is expected to make his first economic development announcement in Memphis Tuesday.
There was no word Monday on whether it was connected to a reported revival of FedEx Logistics' interest in the Gibson Guitar building Downtown.
But Shelby County legislators in Nashville were told Monday by Lee's office that he will be in Memphis Tuesday morning to make an economic development announcement.
Last November, the trade and specialty services unit led by president and chief executive officer Richard W. Smith squelched reports it was considering Gibson for a Downtown presence.
But Smith, speaking to a business group last month, appeared to suggest a move to Gibson wasn't entirely off the table. Smith is also the Greater Memphis Chamber board chairman.
The move "didn't make sense for us at that time, so we'll see what happens," Smith told the Memphis World Trade Club. Calling it "a cool idea," Smith added, "Maybe we can make it work somewhere else, or down there, who knows?"
FedEx Logistics is the recently rebranded FedEx company formerly known as FedEx Trade Networks.
FedEx Logistics has executive offices at the Crescent Center in East Memphis and other operations scattered around the Memphis area.
News outlets reported last year that FedEx Trade Networks was in negotiations for the Gibson building, which Gibson sold in 2017 amid plans to discontinue making guitars there.
But on Nov. 29, FedEx said, "FedEx Trade Networks can confirm it is no longer considering the Gibson Guitar Factory building as a potential option for relocation of its headquarters.  As a matter of company policy, we do not comment on corporate development matters."
Asked Monday about a Memphis Business Journal report that the Gibson deal is back under consideration, FedEx Logistics spokeswoman Rachael Simmons, said, "I don't have anything to share at this time. As we included in our press release in January about the rebranding to FedEx Logistics, we will continue to be headquartered in Memphis, Tennessee."
The Memphis stop has been added to Lee's schedule for Tuesday, Feb. 12. Lee's public schedule released Friday did not include a Memphis stop with only two events – one in the morning Tuesday and the other in the evening – both in the Nashville area.
Smith became president and CEO of FedEx Trade Networks in July 2017 when it was the freight forwarding and customs clearance unit of Memphis-based FedEx. In January 2018, FedEx consolidated a number of specialty services into the unit.
In its current configuration, FedEx Logistics covers air and ocean cargo networks; trade brokerage and facilitation; custom critical services; supply chain services; cross border e-commerce and fulfillment; forward depots and 3-D printing; warehousing and transportation management; time- and temperature-controlled deliveries; critical inventory logistics; and repair and return services.
FedEx has about 30,000 employees in the Memphis area, with concentrations in the Memphis International Airport area, East Memphis, Collierville, Olive Branch and South Memphis.
The Gibson property, located across B.B. King Boulevard from the FedExForum, south of Beale, includes a 150,000-square-foot building and a 350-space parking lot.
Gibson, which filed for Chapter 11 bankruptcy last year, announced plans in 2017 to vacate the building and move its production elsewhere in Memphis. Last fall, Gibson said it had decided to move the Memphis work to its Nashville headquarters.
Investment firms Somera Road Inc. of New York and Tricera Capital of Miami bought the building for $14.4 million and later announced a partnership with Billy and Benjamin Orgel's Orgel Family LP to redevelop it. Gibson has continued to operate in the building under a lease.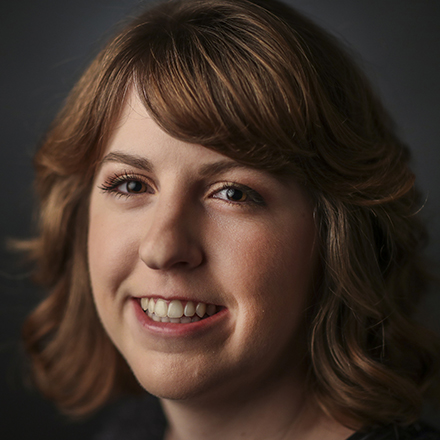 Michelle Corbet
Michelle Corbet covers business for The Daily Memphian. Prior to, she was a reporter at the Memphis Business Journal. A native Memphian and University of Memphis graduate, Michelle covered business in Conway, Arkansas after college. Michelle got her start covering business as an intern at The Commercial Appeal.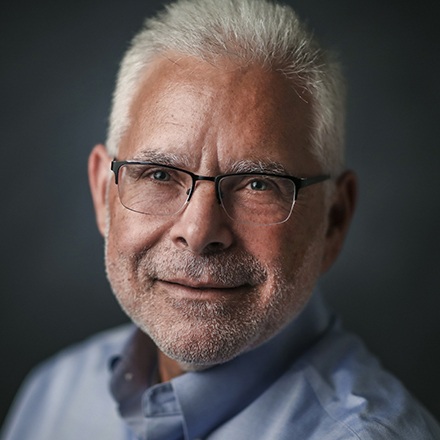 Wayne Risher
Business news reporter, 42-year veteran of print journalism, 34-year resident of Memphis, University of Georgia alumnus and proud father and spouse of University of Memphis graduates.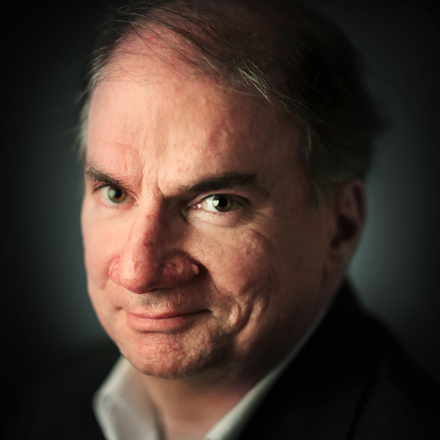 Bill Dries
Bill Dries covers city government and politics. He is a native Memphian and has been a reporter for more than 40 years.
---